About me
Currently, enrolled on a two-year Master's course in Specialized Multilingual Translation at the University of Grenoble Alpes, I am studying economic, legal, and technical translation from English and German into French. 
In order to further develop the linguistic knowledge that I obtained during the first two years of my double Bachelor's degree in Foreign and Regional Languages, Literature and Civilization in English and German, I decided to spend a year abroad to study at the Institute for Translation and Interpretation in Heidelberg, Germany. 
After growing up on a sailboat, then in England, Switzerland, and France, I realized the true importance of a bilingual education. Having been immersed in multicultural environment since I was young, I showed a keen interest in foreign languages very early on. This is why I am fortunate enough to be able to share this passion through translation.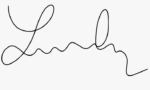 Noémie Larzul
Translation and liaison interpretation student (en>fr | de>fr)
The Multilingual Specialized Translation Master's degree includes an intensive practice of technical, legal and economic translation over 4 semesters. With the "European Master's in Translation" label, it trains trilingual translators to all stages of a translation project, thus enabling them to better understand the workings of the professional market.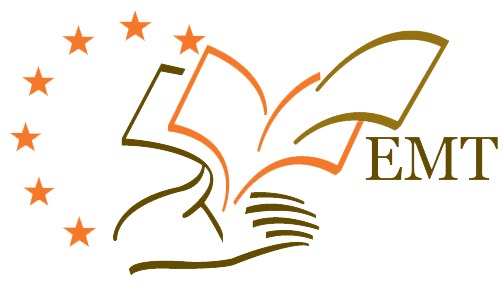 2017
2020
Double Bachelor's Degree
This double Bachelor's degree allows students to immerse themselves in the cultural, social, economic and political context of their two languages. In addition, the course mixes written and oral communication, argumentative reflection, critical analysis and synthesis, and so on. Thanks to a common base, it enables students to build solid grounding upon which they can then specialize in the field of their choice.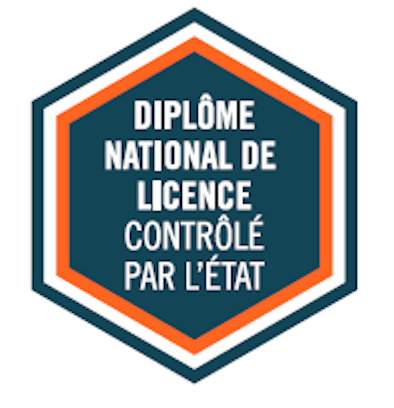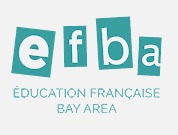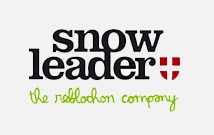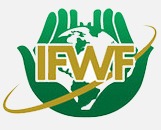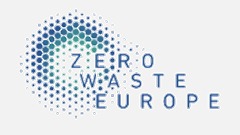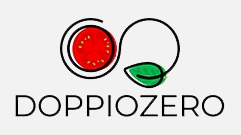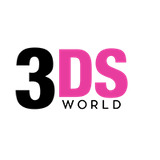 Here are some of the projects I am working on right now. Feel free to contact me if you want to translate a one of your projects.
CONTACT ME
Translation Project
I am presently working on a large translation project for Zero Waste Europe. It is a translation from English to French of approximately 4,500 words (12 pages).
Zero Waste Europe is an NGO based in Brussels. Founded in 2013, Zero Waste Europe fights to redefine our behavior towards resources in order to develop a more sustainable consumption model.
Internships in Translation
I am looking for two internships as part of my Master's degree in Multilingual Specialized Translation at the Grenoble Alpes University. Both internships will be followed by an internship agreement.
First internship: from 05.01.2021, for a duration of 2 to 4 months, ideally in translation.
Second Internship: from 04.01.2022, for a duration of 3 to 6 months.
Translation Intern - 3DS World
– Translation, post-editing, editing, proofreading and layout – EN>FR and DE>FR
– Medical, financial and legal documents
– Corporate sales, translator recruitment, quality assurance, alignment, creation of graphic ressources and project management
TRANSLATOR - FRENCH EDUCATION OF THE BAY AREA
EFBA is a non-profit organization that provides access to bilingual education by offering language classes to the children of the Bay Area. I translate documents from English into French, as well as their social media posts.
TRANSLATOR - International Foundation for World Freedom
Based in Beverly Hills, IFWF is a non-profit organization that fights to protect the rights of victims of war and armed conflict. I translate their social network posts and documentation from English into French.
TRANSLATION INTERN - SNOWLEADER
Snowleader is one of the largest online sports equipment retailers in France. Equipped with a team of professional translators and linguists, this start-up offered me the chance to learn how to use various software, such as SDL Trados, and to acquire reliable terminological knowledge in the field of mountain sports.
Contact
Feel free to contact me if you need additional information.
ADDRESS
151 chemin de la bergère
74420 Habère-Poche
France
OPENING HOURS
Monday to Friday
from 8:00 a.m. to 5:00 p.m. (CET)