About me
During my master's degree in Multilingual Specialized Translation at the University of Grenoble Alpes, I studied economic, legal and technical translation. As a native French speaker, I translate from English and German into French.
In order to complete the linguistic knowledge obtained during the first two years of my double degree in Foreign and Regional Languages, Literatures and Civilizations in English and German, I decided to spend a year abroad to study at the Institute of Translation and Interpreting in Heidelberg, Germany.
After growing up on a sailboat, then in England, Switzerland, and France, I am truly fortunate to have received a bilingual education. Having been immersed in multicultural environment since I was young, I showed a keen interest in foreign languages very early on. This is why I have the pleasure to transmit this passion through translation.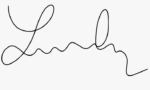 Noémie Larzul
Translator and liaison interpretor (en>fr | de>fr)
Delivered by Mr Frederick Dupuis, lawyer at the Toulouse Bar, the two training sessions dealt with the legal vocabulary specific to criminal and civil proceedings.
The Multilingual Specialized Translation Master's degree includes an intensive practice of technical, legal and economic translation over 4 semesters. With the "European Master's in Translation" label, it trains trilingual translators to all stages of a translation project, thus enabling them to better understand the workings of the professional market.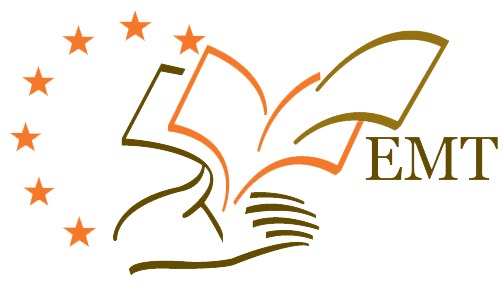 2017
2020
Double Bachelor's Degree
This double Bachelor's degree allows students to immerse themselves in the cultural, social, economic and political context of their two languages. In addition, the course mixes written and oral communication, argumentative reflection, critical analysis and synthesis, and so on. Thanks to a common base, it enables students to build solid grounding upon which they can then specialize in the field of their choice.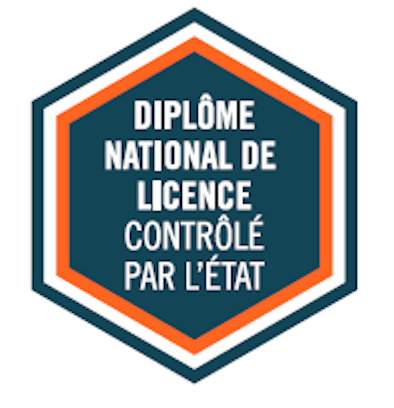 Noémie has been committed since her arrival at 3DS. She quickly integrated herself into the team, was able to integrate feedback and progress very quickly. She never balked at the slightest task given to her. Noémie is the type of intern we would all like to have.
LÆTITIA ZUMSTEIN
Director and founder of 3DS World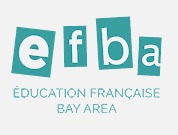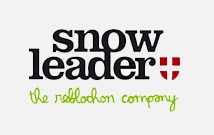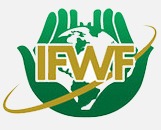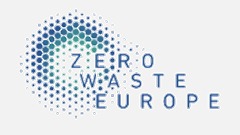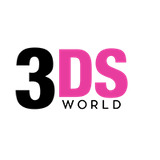 Legal, economic and technical translation correspond to the fields of specialization I studied during my master's degree. In addition, I have developed skills in computer translation, and in marketing and communication during my various internships.
Legal
Contract, agreement, notarial deed, birth certificate, family record book, form, letter, diploma, transcript, etc.
Economic
Financial article, business survey, macroeconomic forecast, academic publication, annual report, etc.
Localisation
User interface and documentation
Technical
Manual, instructions, user's guide, popularization book, etc.
Marketing
Brochure, catalog, website, product documentation, etc.
Translation Intern - Version internationale
– Translation, post-editing and proofreading – EN>FR and DE>FR
– Localization, marketing and communication, training and e-learning, and audio and video
– XTM, SDL 2021, Memsource Editor, Idiom and Xbench
Linguist and Projet Manager - ATLAS Traduction
– Translation, post-editing, proofreading and editing – EN>FR and DE>FR
– Technical, financial, legal and institutional texts
– Creation of the new website: www.atlas-traduction.com
Translation Intern - 3DS World
– Translation, post-editing, editing, proofreading and layout – EN>FR and DE>FR
– Medical, financial and legal documents
– Corporate sales, translator recruitment, quality assurance, alignment, creation of graphic ressources and project management
TRANSLATOR - FRENCH EDUCATION OF THE BAY AREA
EFBA is a non-profit organization that provides access to bilingual education by offering language classes to the children of the Bay Area. I translated their documentation from English into French, as well as their social media posts.
TRANSLATOR - International Foundation for World Freedom
Based in Beverly Hills, IFWF is a non-profit organization that fights to protect the rights of victims of war and armed conflict. I translated their social network posts and documentation from English into French.
TRANSLATION INTERN - SNOWLEADER
Snowleader is one of the largest online sports equipment retailers in France. Equipped with a team of professional translators and linguists, this start-up offered me the chance to learn how to use various software, such as SDL Trados, and to acquire reliable terminological knowledge in the field of mountain sports. In between translations and alignments, I was in charge of feeding and updating the terminology databases.
Contact
Feel free to contact me if you need additional information.
ADDRESS
151 chemin de la bergère
74420 Habère-Poche
France
AVAILABILITY
Monday to Friday
from 8:00 a.m. to 5:00 p.m. (CET)